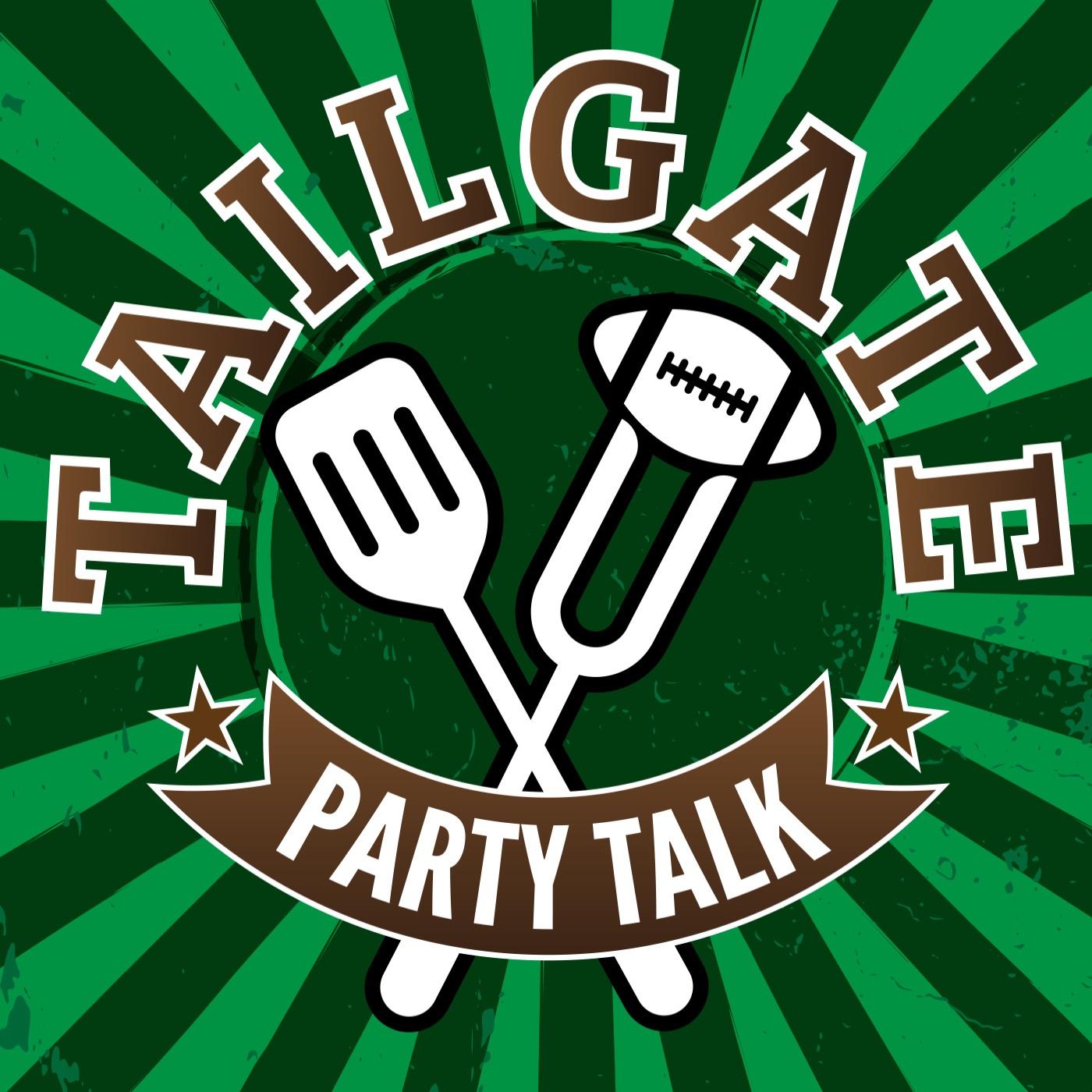 Shane is joined by Matt "Quick Draw" McGraw and Matt Bell of Matt's Variety Podcast. They talk all things NBA Contracts, Offseason, and Free Agency with the highlight being the news of Russell Westbrook being traded dropping while recording. The Matt's had quite a few more beers than when they typically record...and it was awesome
- The guys start by diving into #WhatsInTheCooler which is a super crushable Summer Pils from St. Arnold Brewing out of Houston (how appropriate) and talk about what inspired them to start podcasting
- 14:28 Quick Draw starts by needling Shane about the Texans GM situation and getting his reaction. Then, they dive into the disparity of NBA and NFL contracts.
- 26:34 Who is the better NBA team in Los Angeles?
- 39:30 The Oklahoma City Thunder rebuild
- 42:22 Live in the moment reactions to Russell Westbrook getting traded and what it means to the Rockets!
- 48:08 Favorite underrated NBA Offseason moves and Shane borrows a segment from Matt's Variety Podcast and everyone gives their offseason MVP and MVPos award
You can find the podcast on Twitter at @MattsVarietyPod and the Matt's at @MattPquickdraw and @MattBellForReal and find the MVP podcast on Instagram at @mvpmattsvarietypodcast
Please give us a like on Facebook, Instagram, Twitter, and Untappd and give us a click and rating!
Cheers!