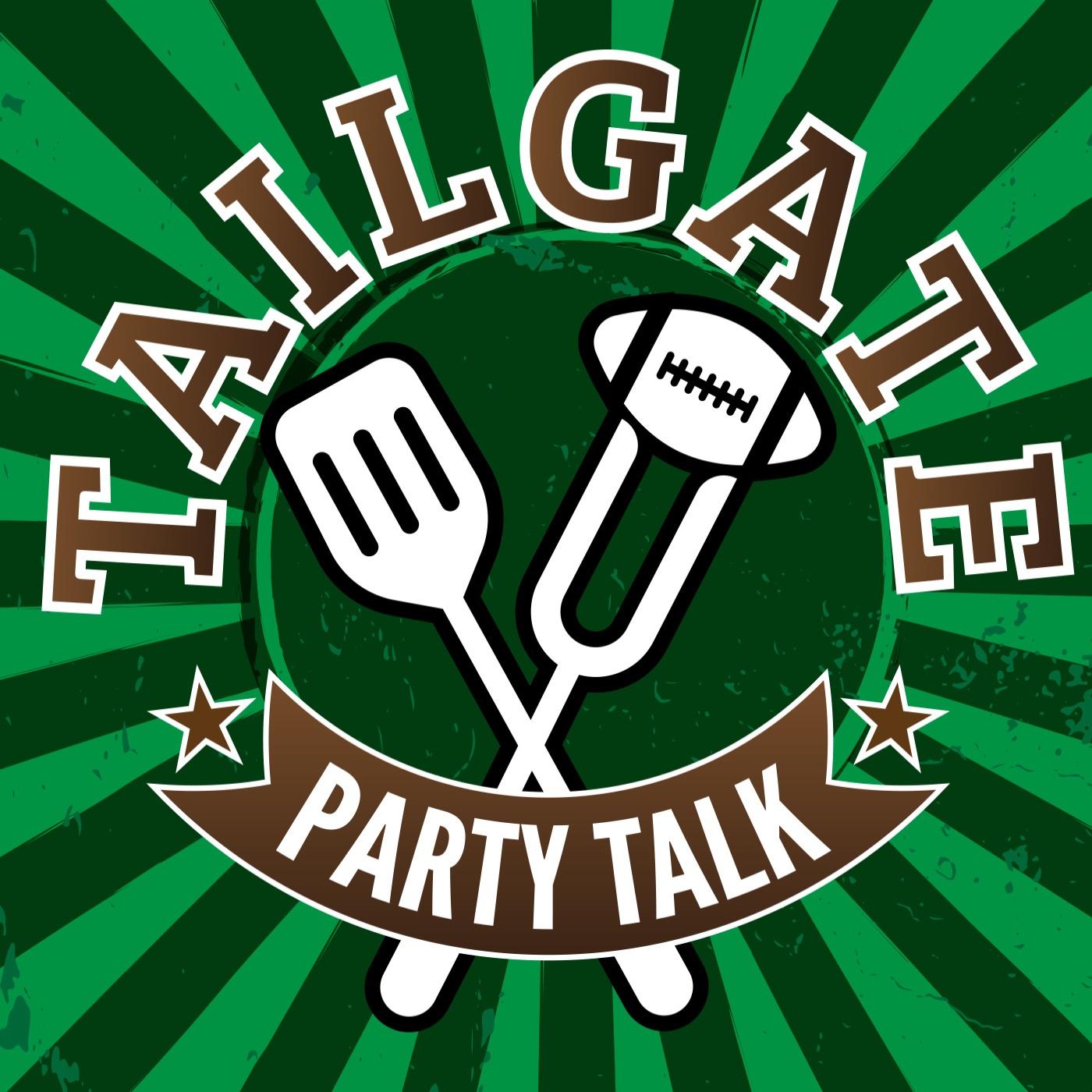 Shane records a quick solo episode where he talks:
- Why this Dallas Cowboys sudden turnaround may not be best for long-term success
- He "holds the L" on drafting Saquon Barkley at #2
- Why the "too many bowl games" claim is so stupid and gives 3 of his Hidden Gem Bowl Games
But first, he enjoys a BFD (Beer For Drinking) Golden Ale from Sierra Nevada Brewing to support their Resilience IPA initiative for California Camp Fire relief. To join with Sierra Nevada in helping the victims of the California wildfires click here to give to the Camp Fire Relief Fund.
As always we would love to connect with you on Facebook (giveaway going on now!), Instagram, Twitter, and Untappd
Reviews always welcome!