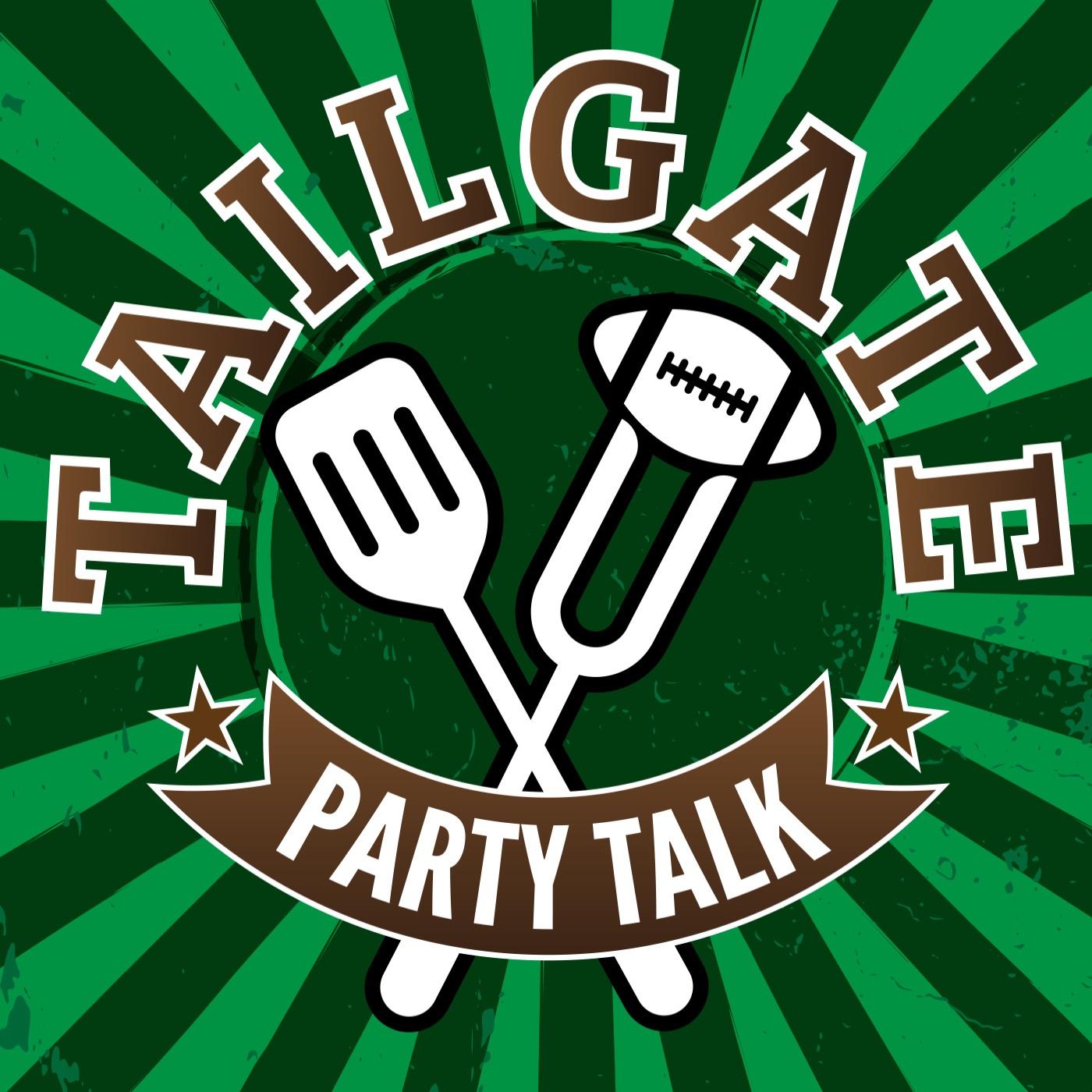 Shane is joined by his cousin and MMA enthusiast Caleb Fullerton to talk the UFC debuting on ESPN+ while drinking a delicious dessert inspired stout.
9:49 Caleb handles this weeks "Hold the L" admitting where he was wrong on Khabib's punishment. Then they talk USADA, UFC drug testing, and Dana White
24:30 They chat the impact of UFC signing a monster deal with ESPN and Shane makes a very bold prediction on what this deal looks like for the future of the UFC
40:04 The guys are pretty buzzed by now and dive into the future of crossover superfights, Greg Hardy co-main eventing a UFC card, and preview the rest of the card.
What's in the Cooler this week: 
Double Dunk by Prairie Artisan Ales out of Krebs, OK. An 11.9% ABV Imperial Stout brewed with Oreos. 
We would love to connect with you on all of our Social Media platforms and chat more with you! The Tailgate Party goes beyond the podcast!