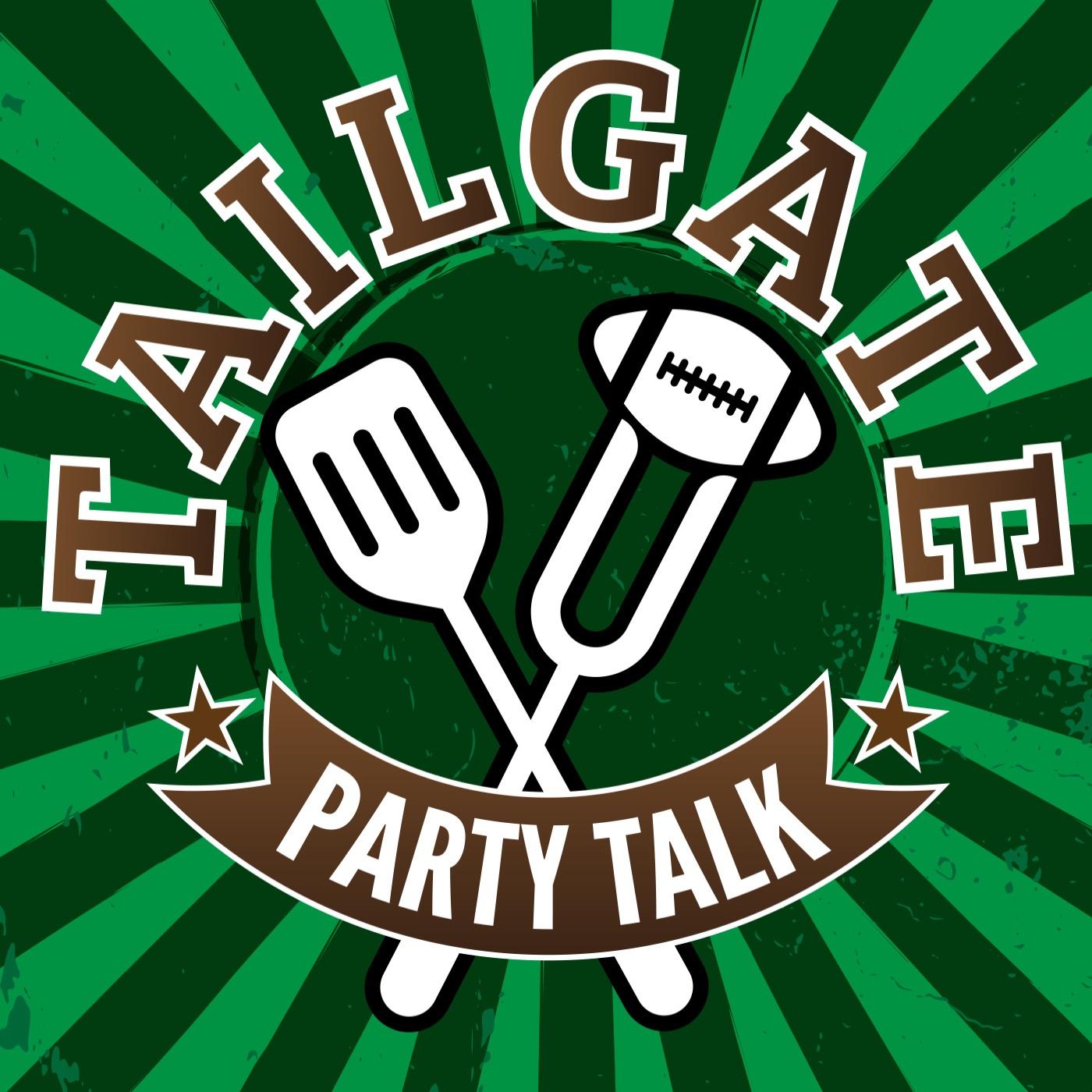 We're back! Shane sits down in the return episode with Zane Goggans, Director of Operations at Abilene's NPR station KACU. They talk all things NBA Finals and offseason, and of course there's quite a bit of Spurs talk considering both their fandom. But first, Shane dives into the beer cooler.
- Welcome back and #WhatsInTheCooler where Shane gives a glowing review of what may be his beer of the summer from Stone Brewing
- 7:25 Kawhi winning the Finals from Spurs fan perspective, Spurs future, and Spurs-Raptors trade revisited
- 29:18 NBA draft and why is offseason schedule the way it is?
- 37:00 Adam Silver considering shortening NBA season and midseason tournaments
You can find Zane on Twitter @ZaneGoggans and follow KACU @KACU895
Please give us a like on Facebook, Instagram, Twitter, and Untappd and give us download and rating!
Cheers!