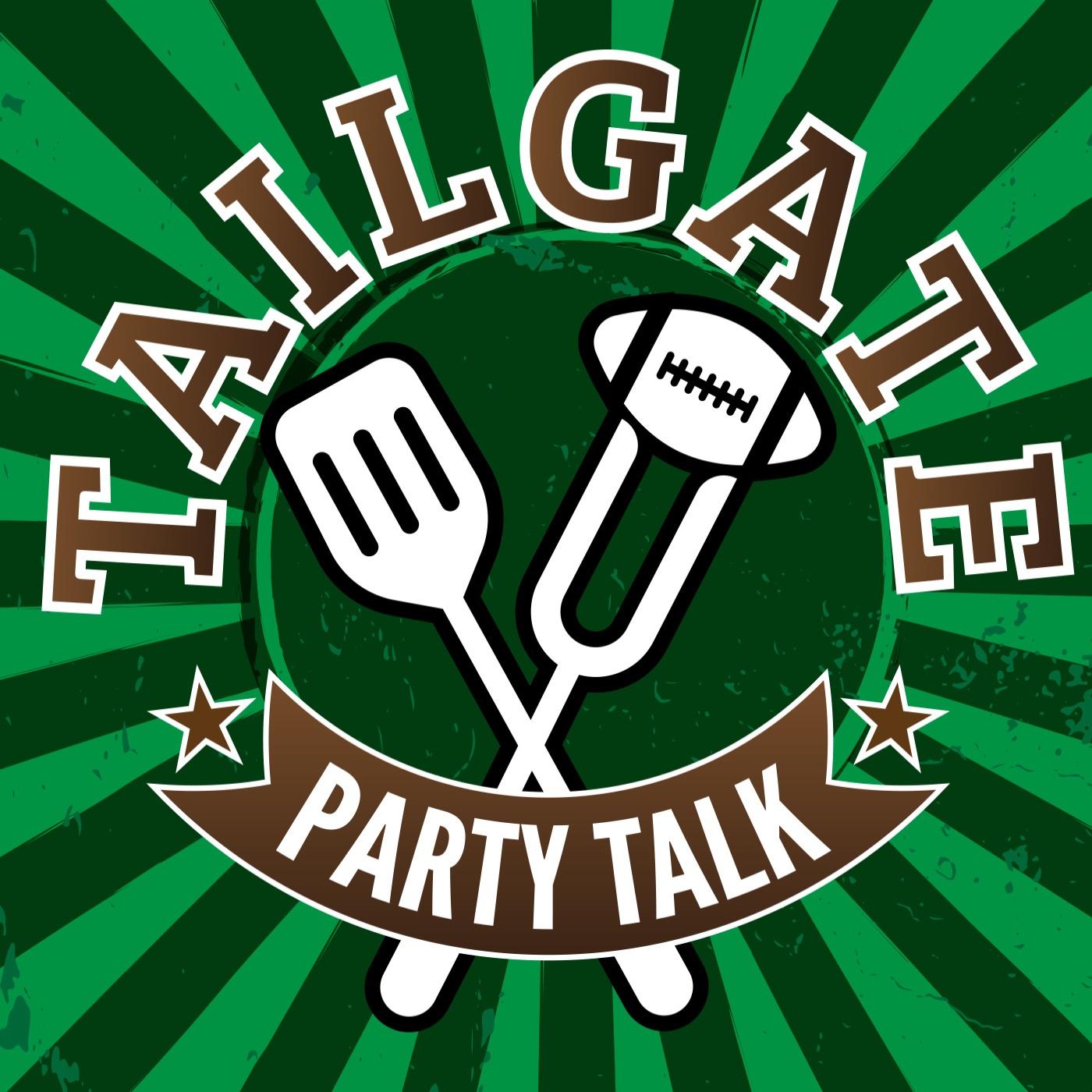 Shane is joined by two incredibly knowledgeable basketball fans to preview the upcoming NBA season. 
First, proud Lebron superfan Mike Brennan joins us to talk about The King's move to Los Angeles and give a rundown of how they think the Eastern Conference will shake out. 
At 41:20 Zane Goggans (@zanegoggans on Twitter) of KACU returns to podcast. Shane and Zane start out discussing why they feel themselves slowly gravitating towards basketball from football. Then, they dive into the Spurs, Rockets, Mavericks, and the rest of the Western Conference. 
Lastly, at 1:25:00 all the guys give their predictions for playoff teams and NBA Finals.
Thanks again to Black Box Pizza for hosting us while we record!