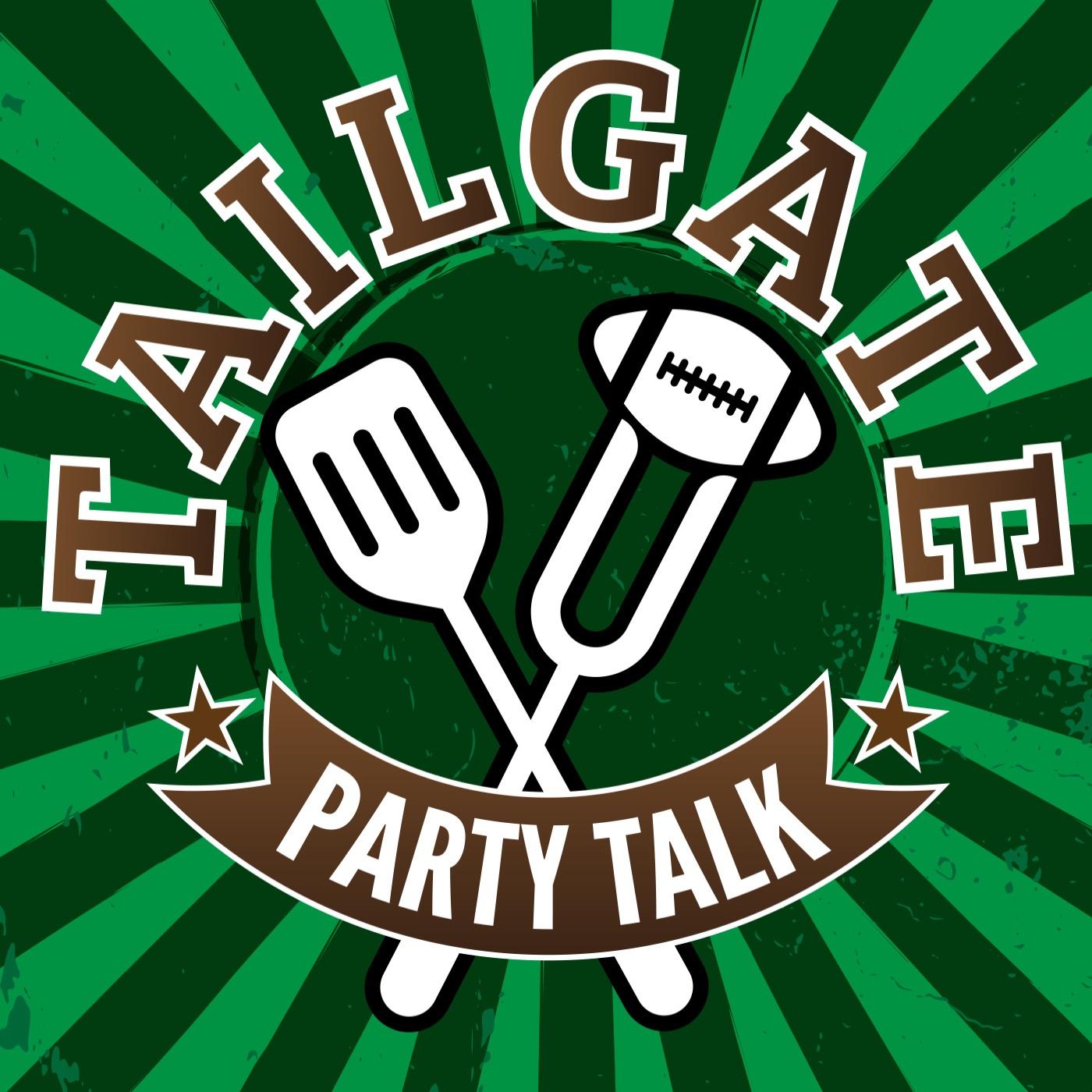 Shane starts out flying solo on his first live-streamed recording in the podcast's Facebook group talking about the latest NBA storylines. He gives his takes on the spat between Draymond Green and Kevin Durant and what he thinks Carmelo Anthony should do next. At (25:45) he gives his favorite Week 11 NFL bets all of which while enjoying the freshly canned Big Daddy Darryl IPA from Red Gap Brewing Company out of Cisco, Tx.
Then, he sits down with his good friends James Bridwell and Will Meiron of Sockdolager Brewing Company in Abilene to talk about craft beer (duh), new beer they have fermenting, and them putting their glorious beards at risk for a great cause. However, this time instead of drinking one of their always amazing offerings, Shane provides the beer. He shares a crowler of his favorite beer he brought back from a recent trip to Denver, a dangerously smooth Imperial Red from Station 26 Brewing.
To donate to the great cause of United Way Abilene James and Will spoke about in the episode, click below. No amount is too small. Let's make these guys go babyface!
https://app.mobilecause.com/vf/noshaveabilene?fbclid=IwAR3pJHYH-LBxETQ9zRzZjhtye-Zj2VFRwhWAf2VWIoDZZEfx_eWk6pRbmCA
Where to find Sockdolager: