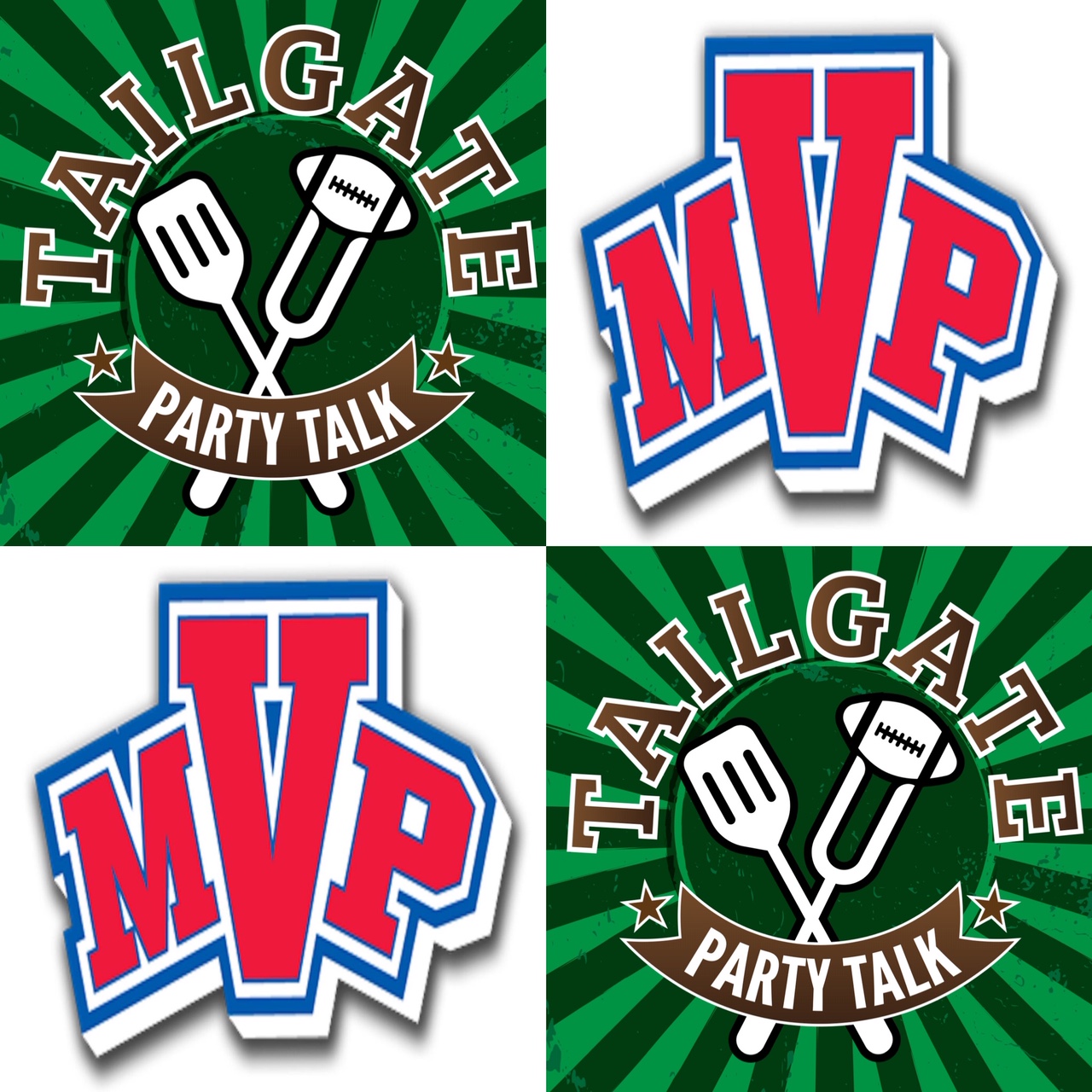 Shane joins fellow Abilene, Tx podcasters Matt Bell and Matt "Quick Draw" McGraw of Matt's Variety Podcast to:
- recap Super Bowl LIII
- talk about The Unicorn joining the Mavericks among other NBA trade deadline talk
- give their MVP's and MVPOS's of the week
All while taking a page out of Tailgate Party Talk's book and drinking some Big Chief Bock from Red Gap Brewing out of Cisco, Tx. 
Matt's Variety Podcast is a podcast where the Matts discuss all the happenings in sports, as well as, movies and TV. 
Make sure to give them a subscription, download, and rating on iTunes and everywhere else.
Also give them a follow on Twitter and Instagram.