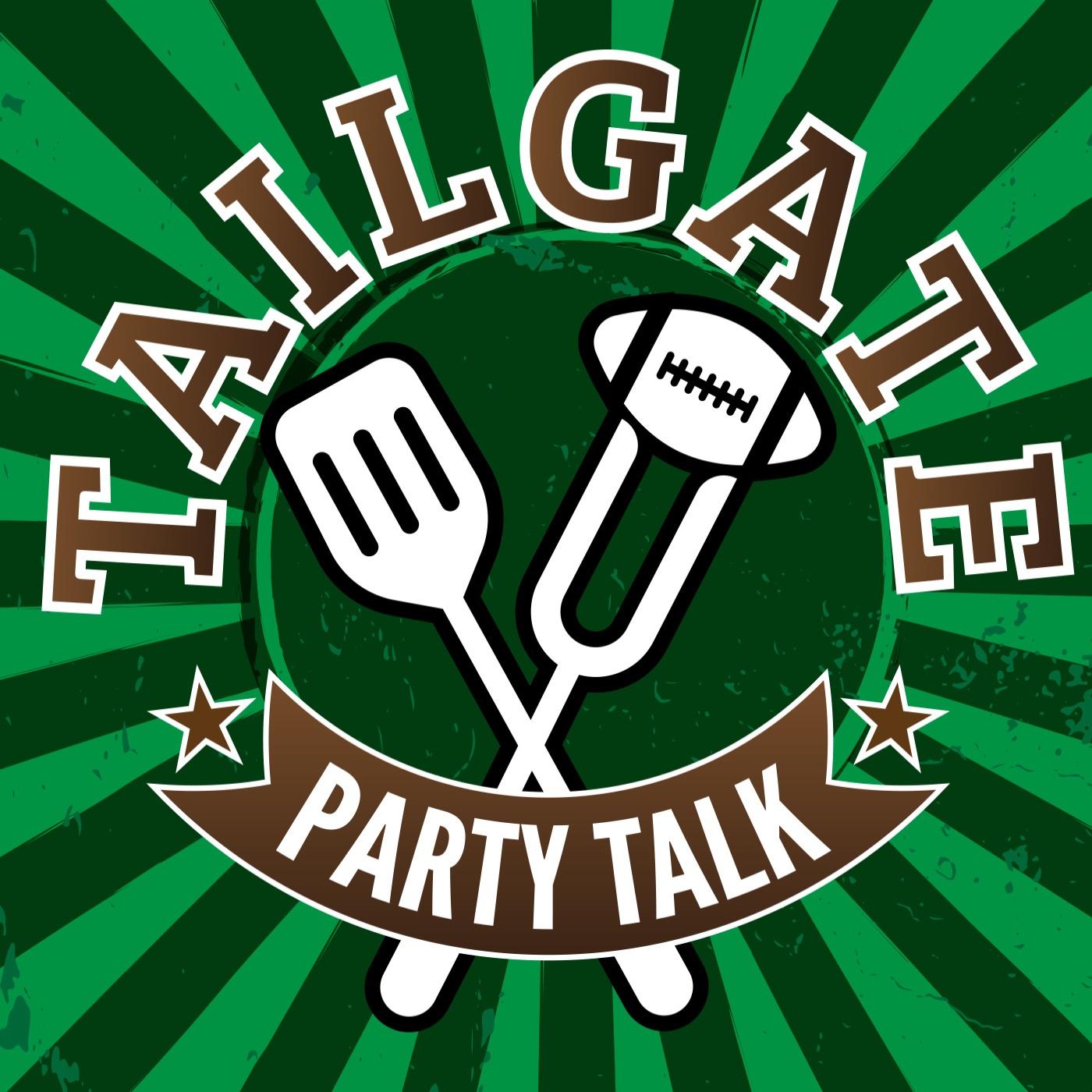 The only guest in studio this week is a big growler of Maple Troubled Horse Porter from Brick & Forge Brew Works. Brick & Forge is a small batch brewery that operates out of Brick Oven Pizza restaurant in Abilene, Tx but their beers are absolutely exceptional.
Shane starts off talking College Football Playoff and how the current system is built to reward the "Power 5" conferences and Notre Dame, followed by just what should happen to get UCF into the bracket.
Then, he admits how he was wrong on the Amari Cooper trade...but is still skeptical.
Finally, what Texas NBA team should trade for Markelle Fultz and what they should offer.
If you aren't already following us on Social Media we would love to connect with you!
Untappd-shanedavis